Pop Punk Pastimes
DISCLAIMER: Skinny Jeans and Studded Belts not required.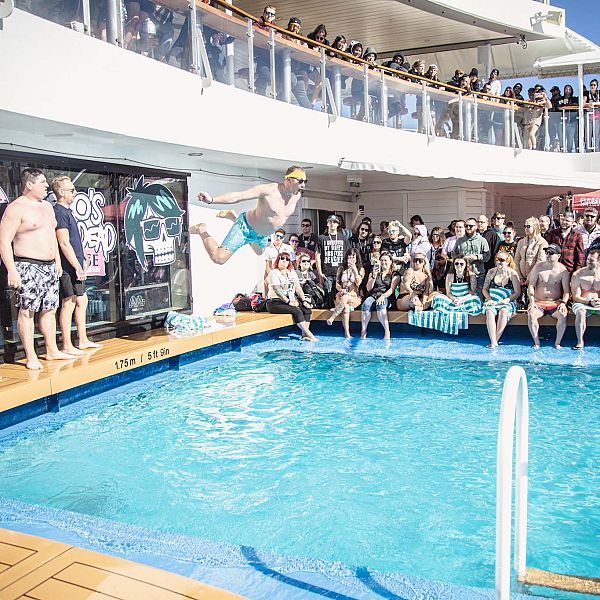 Belly Flop Contest
We want to see your most creative and slappiest flop in our pool. Sure, it'll hurt, but let's be honest; it'll just be nice for you to feel something for once, won't it? Judged by emo royalty, there's a prize for the best flop!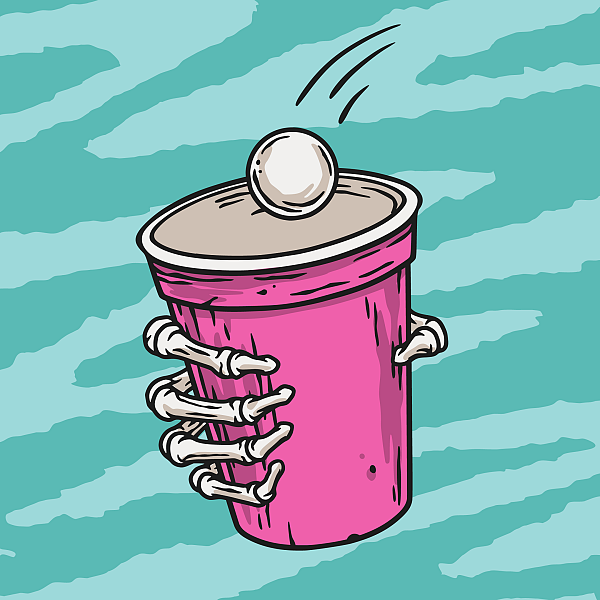 Drinking Triathlon
Start training now for the Ultimate Drinking Triathlon. With Beer Pong, Flip Cup, & more, these games will show us the true drinking champion amongst the saddest of sailors. Grab your poison of choice and practice your skills until it's time to sign up and toss your hat in the ring.
Sign-ups will open before sailing.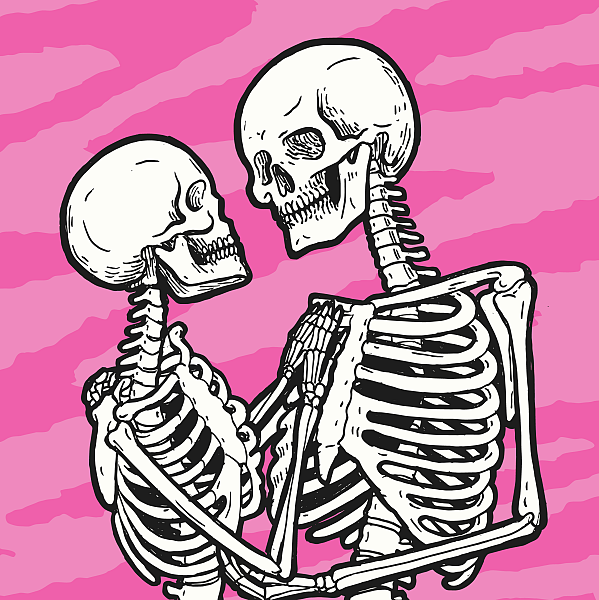 Newlywed Game
w/ Matt Cutshall & Arielle
Your Broken Hero himself (Matt Cutshall) recently got hitched and wants to show off how well he and the new Queen (Arielle) know each other's love languages. Think you and your honey can beat those lovebirds? Sign-up to compete LIVE on Emo's Not Dead Cruise's Newlywed Game!
Sign-ups will open before sailing; keep an eye on your email newsletters to know when and how to enter.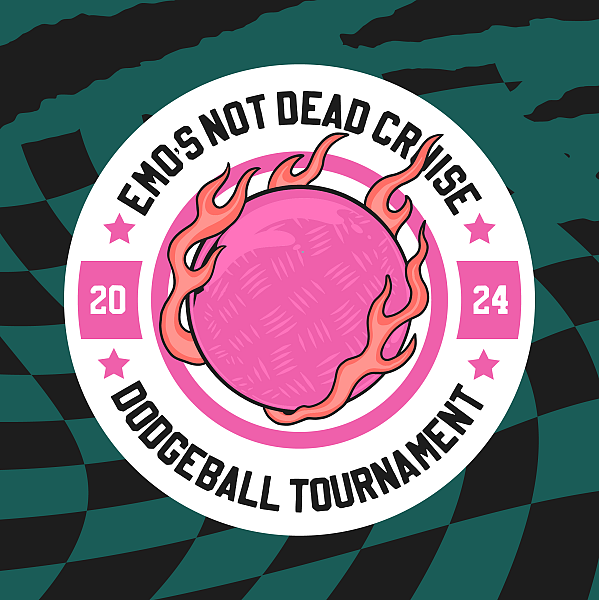 Dodgeball Tournament
Remember that time in P.E. you got picked last and got out first in dodgeball? Get your life-long revenge on the most ruthless game to ever exist in the Emo's Not Dead Cruise Dodgeball Tournament.
We'll gather sign-ups prior to sailing.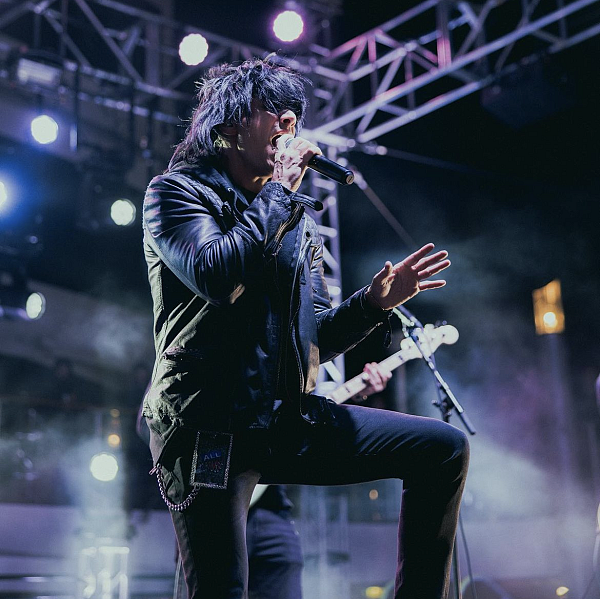 Full-Length Album Set by Your Broken Hero
The Emo King himself is more than just a fan of the lifestyle. Matt Cutshall bleeds emo nostalgia as Your Broken Hero. Catch the exclusive LIVE showcase of these bangers that hit the black-polished nail on the head ONLY on the ship.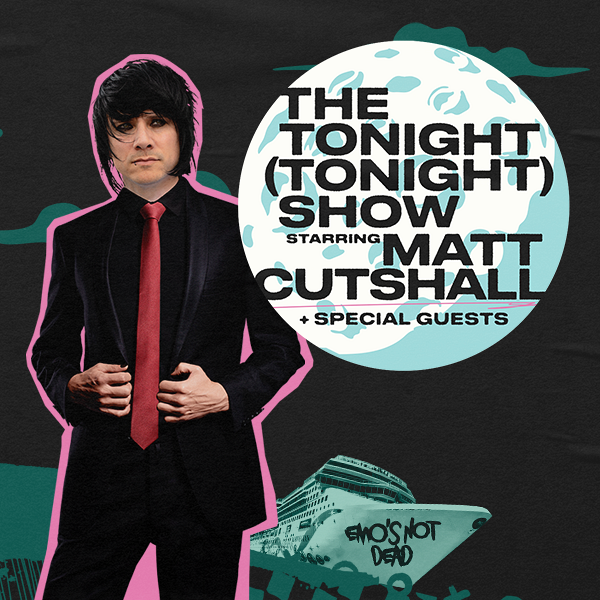 The Tonight (Tonight) Show
Matt Cutshall as Your Broken Hero as your new favorite late-nite talk-show host returns with another year of The Tonight (Tonight) Show LIVE on the ship with interviews of super secret, yet-to-be-announced, special guests from bands on the lineup.
Battle of the Frontmen
Battle of the Frontmen sign up to live band karaoke with The Emo Band throughout the cruise, and if you crush it you might find yourself performing on the main stage in the grand finale where a panel of legends will crown a frontman battle King/Queen!
LIVE E.N.D. Podcast Taping
Hosted by Matt Cuttshall & Gavin Simcoe, they'll dive deep into tour stories, music & entertainment culture, current E.N.D Projects, and more, all in the beautiful Stardust Theater!
More Amenities
Along with days and nights filled with musical performances, curated activities will be a part of the experience, too! You never know who might stop by...
In addition to programming that we'll plan especially for this festival, guests can enjoy the following amenities on Norwegian Pearl: