More! More! More!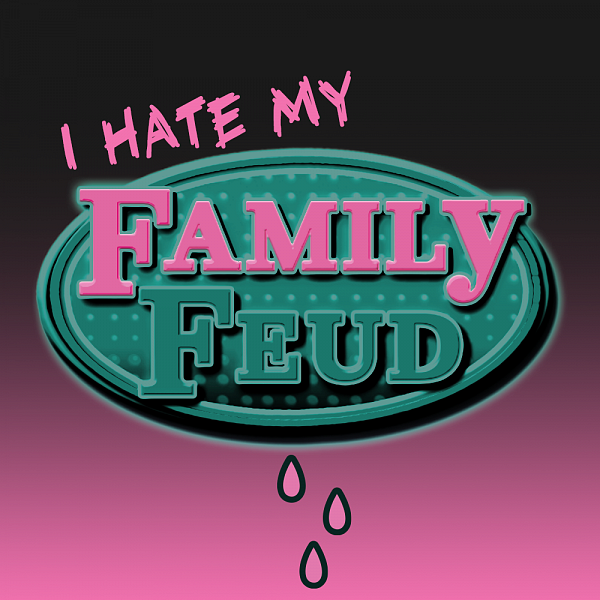 (I HATE MY) FAMILY FEUD
Welcome (I HATE MY) FAMILY FEUD to the Emo's Not Dead Cruise... we guess. This activity is open for all guests to watch, but a few of you will have the chance to go head-to-head with members of Underøath. Be prepared to bicker, yell, and fully regret ever signing up for this. Sign-ups will open as we get closer to sailing.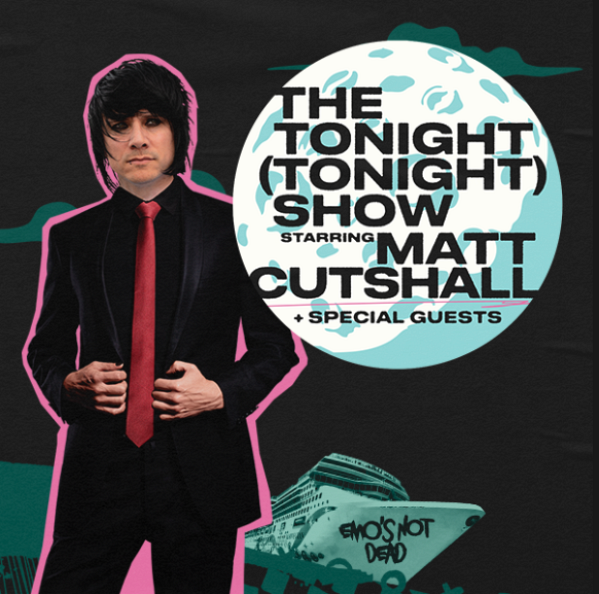 The Tonight Tonight Show
You've watched those famous Late Night Shows with *umentionable hosts here.* Join YOUR (and our) favorite Host, Matt Cutshall, for OUR version of this experience. Complete with games, live band performances, and a giggle or two, this will be the stand-up show you didn't know you wouldn't want to miss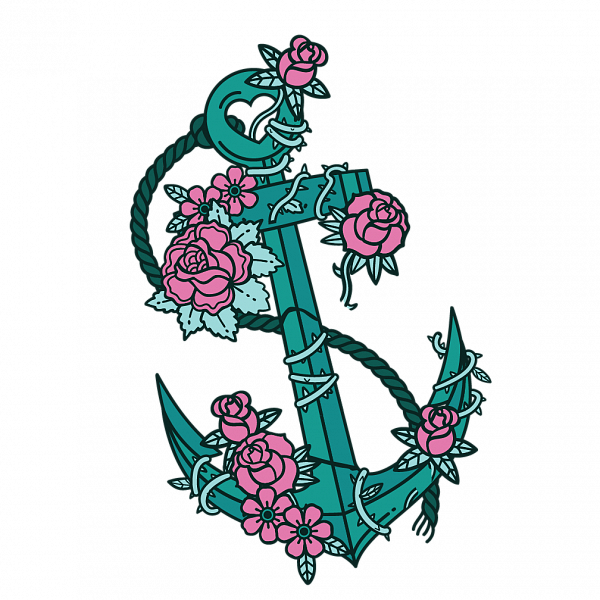 The ULTIMATE E.N.D. Sing-Off.....featuring YOU
This isn't just ANY karaoke competition. We'll make you audition. We'll make you sing your emo heart out. Then, we'll let you know who makes the final cut. THEN, we'll make YOU live out your dreams by singing in front of thousands of fellow EMO fans. MORE TO COME!
Myspace Mixer
You DON'T have to be friends with Tom to make our Top 8. Grab a drink and head to the Sports Court before our Sail away Show to meet fellow Emoz onboard at your MYSPACE MIXER. Make friends for the week - or just update your profile song. Glitter graphics optional.

**Wallflowers and shy Emoz warmly welcomed - we'll provide a few "ice breakers" to keep the mixing mingling.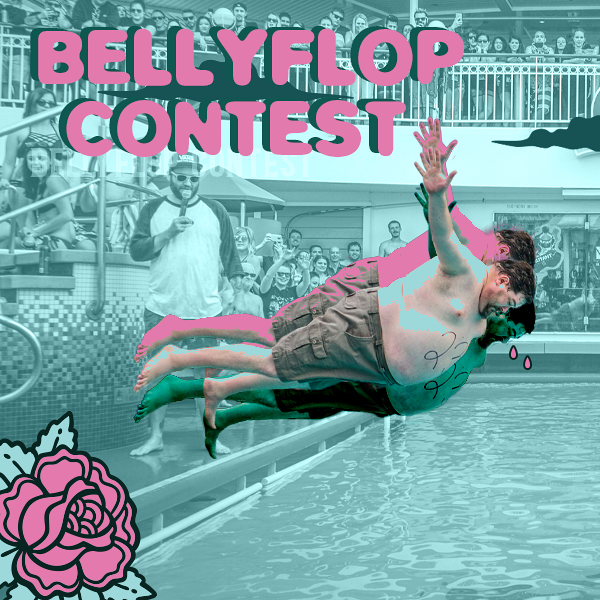 BELLYFLOP CONTEST
You've got grace. You've got style. Maybe. Here's your chance to prove it with our epic poolside Bellyflop Contest. Show us (and our super special panel of judges) your best flop OR cheer on your friends and prepare to join the aquatic shenanigans.
*Spaces limited/sign-ups will open 30 minutes prior to contest on pool deck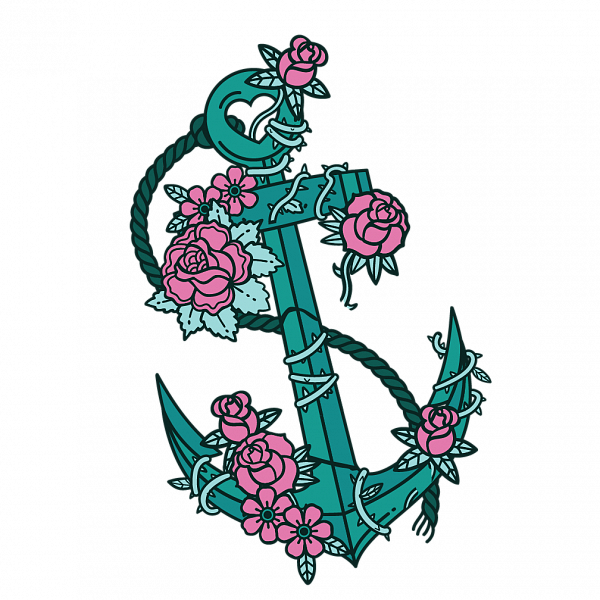 Activities WITH the Bands!
YOU READ THAT RIGHT. YOU SAIL WITH THE BANDS. YOU RAGE WITH THE BANDS. YOU PLAY WITH THE BANDS. MORE TO COME!
More Amenities
Along with days and nights filled with musical performances, fun and engaging activities will be a part of the experience, too! Many times you'll be right alongside your favorite artists. In addition to programming that we'll plan especially for this festival, guests can enjoy the following amenities on Norwegian Jewel: