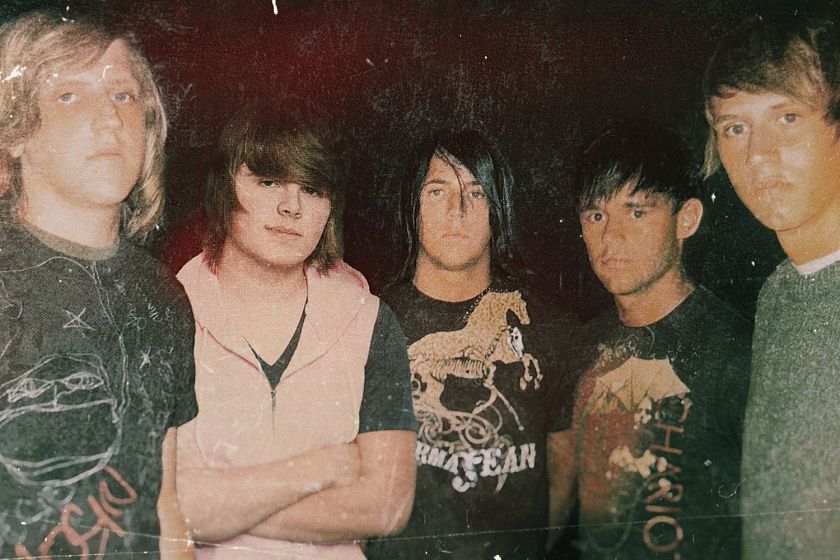 Reclaim The Fallen
Reclaim The Fallen
Forged in the fires of Portland, Oregon twenty years ago, this unstoppable force of musical mayhem has perfected the art of blending screamo, punk, and metalcore into a cataclysmic symphony. With riffs that could topple buildings, drums that echo like thunder, and gut-wrenching vocals that will "take your pain away", they're here to give your eardrums a rollercoaster ride they won't forget.
With a lineup consisting of three brothers, a cousin, and a brother from another mother, prepare for genetically perfected melodies that have aged like fine wine. Brace yourself for a mind-bending sonic assault that will make your blood surge and your soul tremble. Grab your earplugs, fasten your seatbelts, and embark on a wild journey through the tumultuous realms of your emotional past, guided by Reclaim the Fallen's relentless sound, two decades in the making.
As one of the first bands that got Matt Cutshall himself into the emo music scene, we have been graciously welcomed aboard for a reunion show and one last call to the stage.